Creative Solutions To Buying A Home In The LBI Real Estate Market
While there are some excellent opportunities to purchase a home in the LBI real estate market, it is important to make sure you can comfortably afford the home purchase. Depending on the intended use of the home, there are some creative solutions to buying a home in the LBI real estate market and alternative financing strategies on Long Beach Island. Some of these can result in an easier process and a more affordable carrying costs for your second home or investment property.
Click here to search all homes for sale in the Long Beach Island NJ real estate market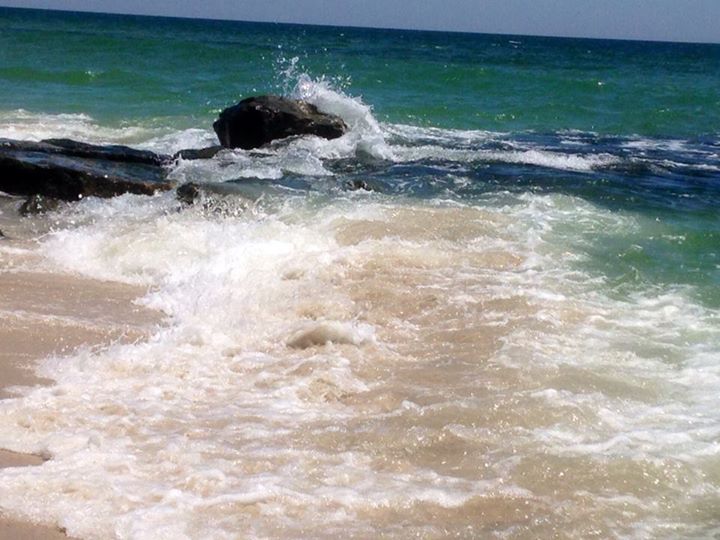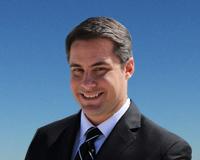 LBI Office 12800 Long Beach Blvd Beach Haven Terrace NJ 08008 I have lived on LBI my entire life and am actually the 4th generation in my family to do so. This have given me a deep knowledge base ....