Considerations For Living Near The Water On LBI
LBI, which is a barrier island, is focused on living at the beach and a waterfront lifestyle. Regardless of the location of a home on LBI, the ocean or bay are never far away and most likely drives interest in the LBI real estate market. Whether you are looking to buy your second home on LBI is a vacation property or as an investment, there are some important factors about beach living on Long Beach Island that should be considered.
Click here to search all homes for sale in the Long Beach Island NJ real estate market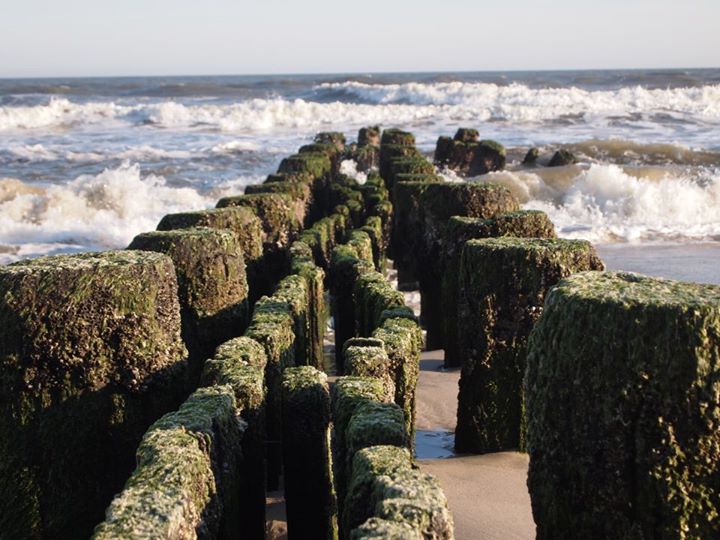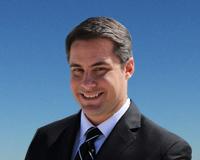 LBI Office 12800 Long Beach Blvd Beach Haven Terrace NJ 08008 I have lived on LBI my entire life and am actually the 4th generation in my family to do so. This have given me a deep knowledge base ....