Buying Renovated Homes After Hurricane Sandy

Buying a home in the LBI real estate market is a major investment and one that should be carefully evaluated. Buying a renovated home on Long Beach Island after Hurricane Sandy can prove to be a great move, but there are some red flags that all buyers should watch out for and basic information they should know before making such an investment.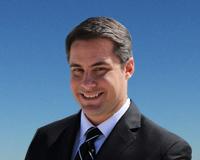 LBI Office 12800 Long Beach Blvd Beach Haven Terrace NJ 08008 I have lived on LBI my entire life and am actually the 4th generation in my family to do so. This have given me a deep knowledge base ....