Come join us and lend your blessings to all those out on the water!
June 17 at 5:30 at Viking Village
#watersafety #lbifishing #vikingvillage #findyourspotonlbi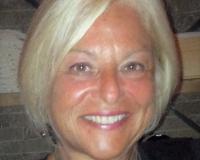 I was born in Brooklyn, NY, Governor's Island! We moved to Piscataway, Weehawken and then to Warren Township in Somerset County where our children were raised. My husband and I have both been v....