Are Single Family Home Sales On Long Beach Island Increasing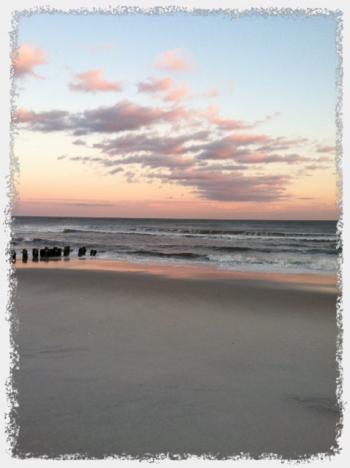 The Long Beach Island New Jersey Real Estate Market
The LBI real estate market has shown amazing fortitude since Hurricane Sandy made landfall in October 2012. While it goes without saying that Hurricane Sandy crated many new challenges for the entire shoreline of New Jersey, it is also important to realize that by no means did Hurricane Sandy paralyze the LBI real estate market or the Long Beach Island area. As LBI NJ rebuilt, so to did the local real estate market recover in preparation for Summer 2013. While the LBI real estate market offers several forms of ownership, single family homes on LBI are by far the most active component month after month. Since single family homes on LBI can act as a gauge for the LBI real estate market as a whole, asking, "Will Single Family Homes Sales on Long Beach Island Continue to Increase?" can answer the broader question of, "will interest in the Long Beach Island NJ real estate market continue to increase?"

To read more about single family home sales on Long Beach Island NJ please visit the link below:

http://www.buylbi.com/lbirealestate/will-single-family-homes-sales-long-beach-island-continue-increase/
Related LBI Real Estate Articles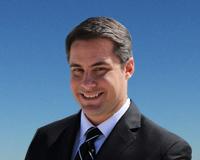 LBI Office 12800 Long Beach Blvd Beach Haven Terrace NJ 08008 I have lived on LBI my entire life and am actually the 4th generation in my family to do so. This have given me a deep knowledge base ....