20102014 Average Listing Price Vs Selling Price Ratio In The LBI NJ Real Estate Market
2014 ended one of the most positive years in the LBI real estate market. The overall number of homes sold and the average sales price were both substantially higher. The reasons for this improvement vary, however great deal of it has to do with Hurricane Sandy. Hurricane Sandy prompted a major overhaul of Long Beach Island which resulted in a massive wave of new construction, home renovation, infrastructure upgrades, and a beach replenishment project to safeguard against future storms. While the average sales price and the number of homes sold have both increased, an often overlooked statistic is the difference between the listing price and sales price of a home in the LBI real estate market. Average List Price/Sale Price Ratio on Long Beach Island is yet another metric we can use to assess the health of the Long Beach Island area.
Click here to search all homes for sale in the Long Beach Island NJ real estate market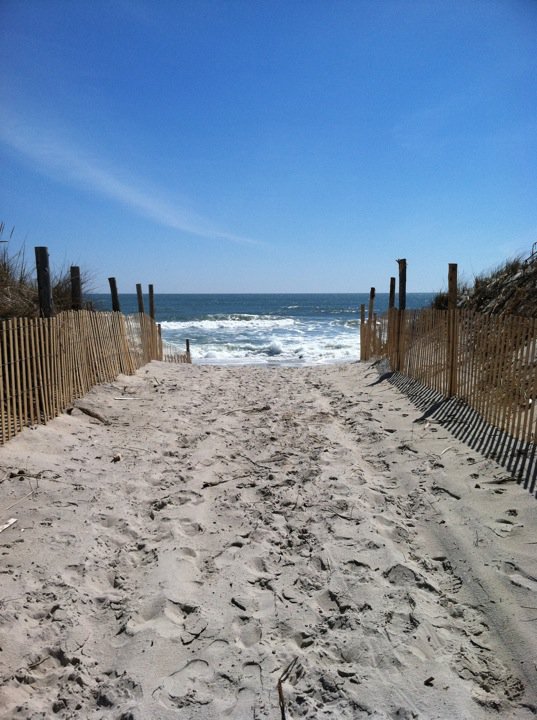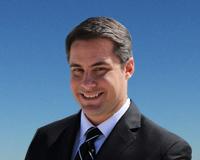 LBI Office 12800 Long Beach Blvd Beach Haven Terrace NJ 08008 I have lived on LBI my entire life and am actually the 4th generation in my family to do so. This have given me a deep knowledge base ....